Sustainable Fashion & Textiles
---
What's On
Are you worried about 'fast fashion'? Fed up of getting rid of clothes because they're worn, torn or have just lost that new feeling? Then the Sustainable Fashion & Textile section of our show is especially for you!
Many thanks to our friends at Horsham Repair Cafe and their wonderful repairers for joining us for the weekend to make this possible!
Clothes Swap or "Swish"
Swishing is the easy way to update your wardrobe! It's guilt free shopping with no cost to your wallet and great for the environment. Swishing works like a giant clothes swap: you bring items you no longer wear and exchange them for something new-to-you.
Simply bring clothes, shoes and accessories you no longer wear and use them as currency to take home something you will love! Men's, children's and women's items are welcome.
items should be in in clean condition please
maximum 10 items per person.
no earrings, swimwear, underwear and  nightwear
Why shop when you can swap?
Items that are leftover from the Swish will be donated to a local charity.
Textile Repairs & Up-cycling
Whether you need help with basics like sewing on a button or taking up a hem, or are seeking to advance your sewing skills, we have experienced repairers to help.
Bring your garment and sit with the repairer as they show you how it's done.
Fancy getting more creative with clothes? Or wondering how to disguise a stain or damage to a favourite piece of clothing? Then it's time for some textile up-cycling!
We will have sewing machines, lots of fabric, plus expertise to help you transform those favourite items.
---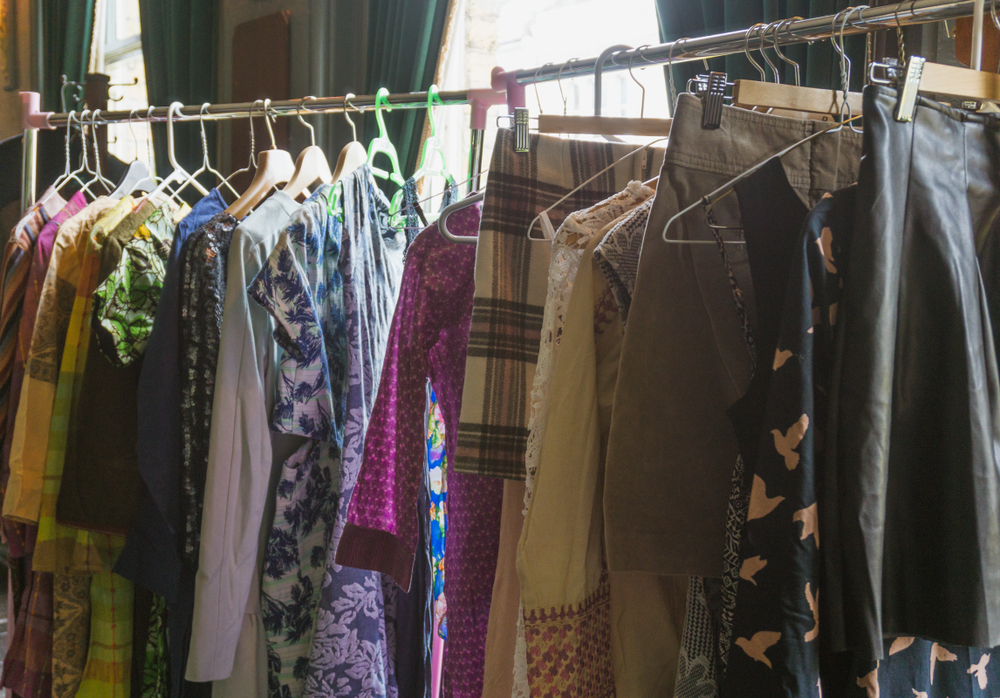 Please email info@horshamrepaircafe.org.uk to book a textile repair slot.
'Drop in' slots may be available over the weekend.
You may have to wait but you can book in and go look around the show.
---